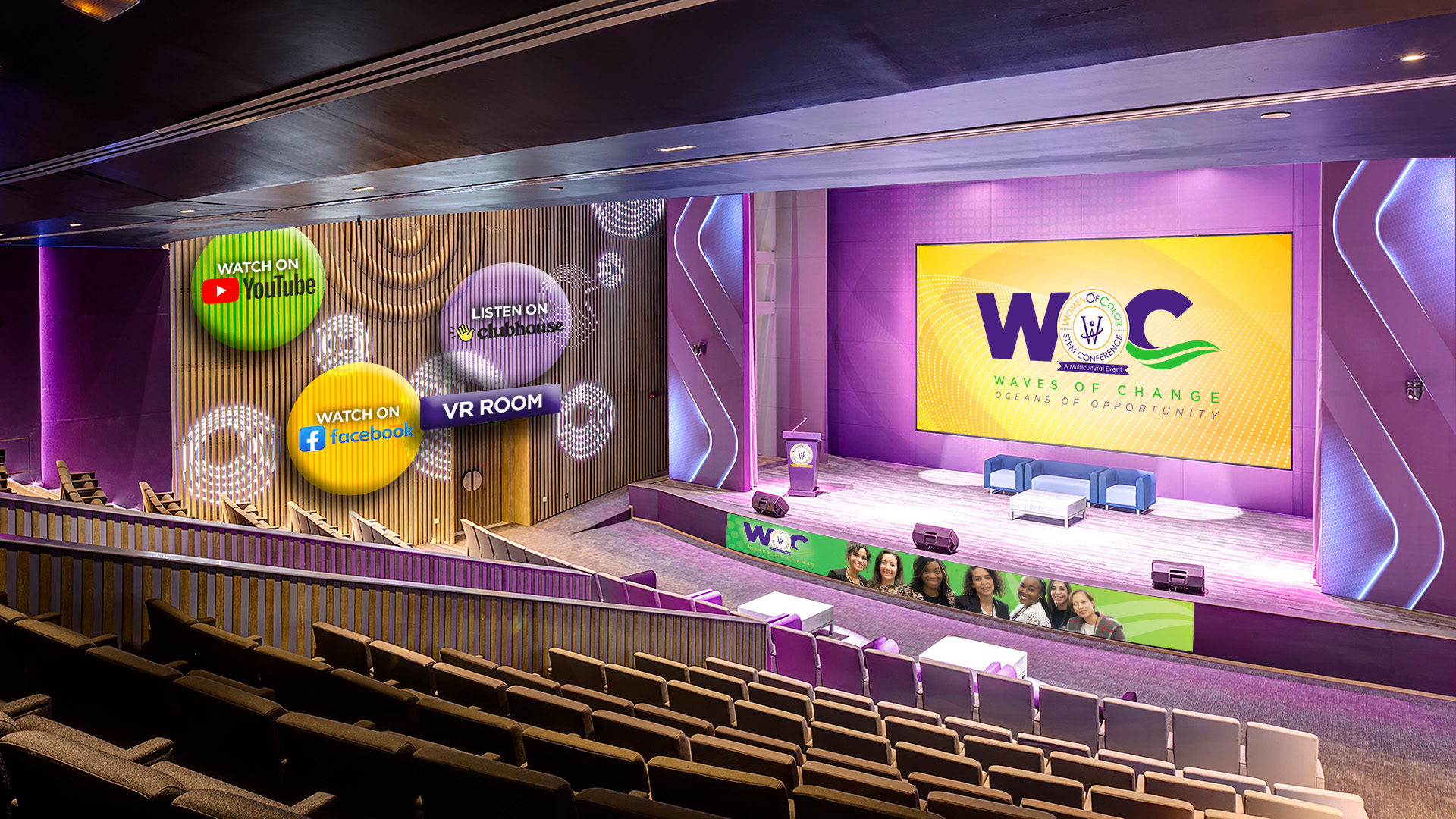 Watch on Youtube

Watch of Facebook

Listen on Clubhouse

Visit the VR Room

WOC Central Auditorium Sessions
ARCHIVED SESSION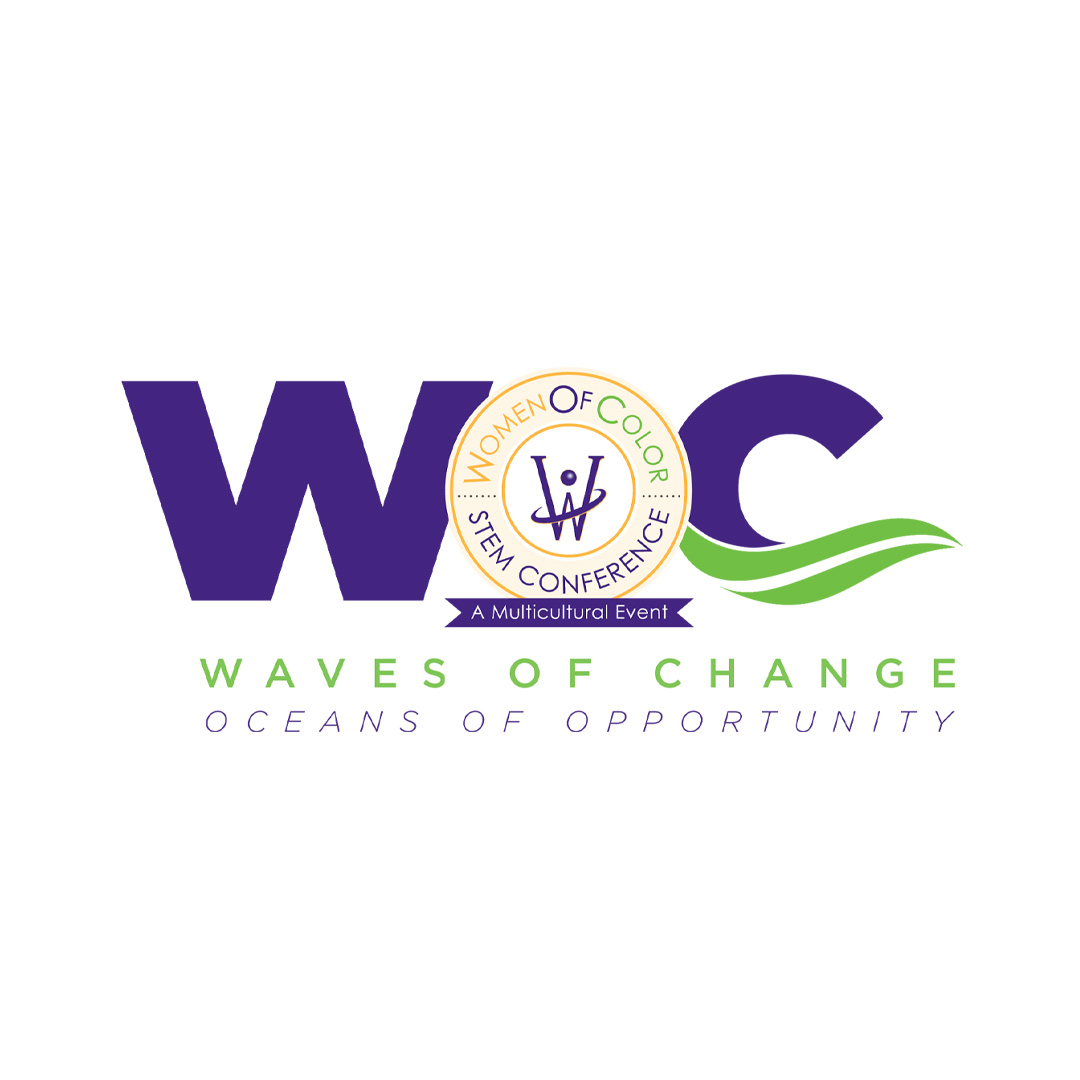 Date: 10/06/2022, 3:00 PM - 4:15 PM ET
Learning Objective: Discuss techniques for promoting yourself during an interview  Do you know the benefits of establishing a positive and professional self-representation during an interview? Promotions depend on preparation and practice but knowing what to prepare and how to practice is essential. Mastering the Interview Training Materials holds the knowledge of the qualities that employer's desire. Expanding your expectations of the questions that will be asked during an interview can give you an incredible advantage over other applicants for the position. Even more, being able to demonstrate your unique skills through a well-articulated answer to interview questions will put you in the lead. Taking the initiative to prepare for an interview can create new opportunities for career development in your industry.  At the end of this seminar, participants will be able to:  What are the common interview questions and how to prepare your answers?  What information do I need to know for every interview?  How do I answer tough questions?  What are good questions to ask your interviewer?  How to answer the question: "So tell me about yourself'?  What do I do after the interview?  What are common interview mistakes? 
Presented by:
Eric Price, vp, ccg
ARCHIVED SESSION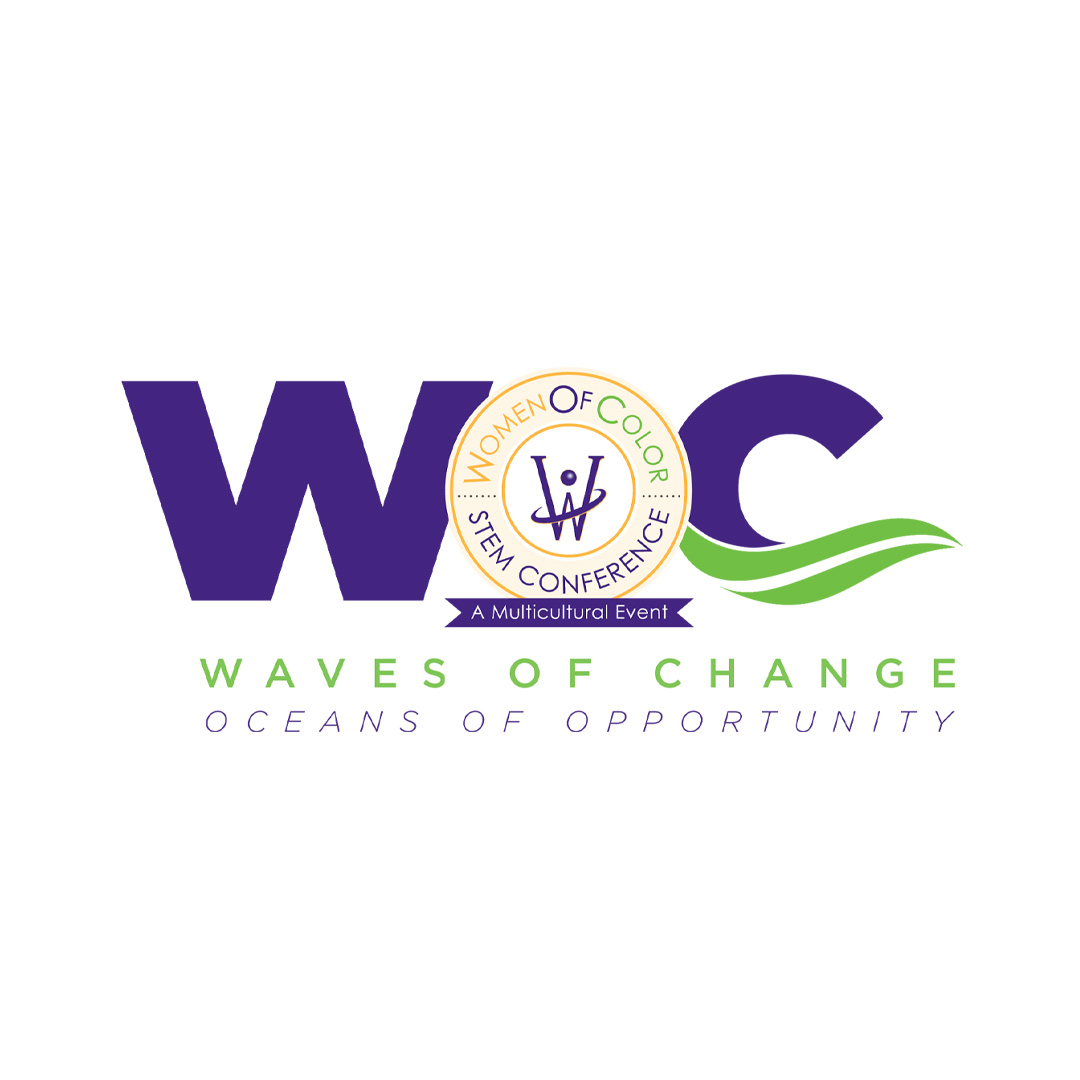 Date: 10/06/2022, 1:30 PM - 2:45 PM ET
Learning Objective: Examine the elements for constructing superior resumes  An efficient and robust resume will improve your chances of landing that dream job and starting your career on the right foot. Creating the perfect resume takes practice and skill. You want to make sure that your resume stands out without overdoing it. How does one make sure that their resume is top-notch and bulletproof? This seminar will give you the scoop on creating the standout resume that will get you your following interview. We will discuss tips on your resume's purpose, supporting your strengths, using keywords, the benefits of proofreading and bullet points, and proper font usage.   At the end of this seminar, participants will be able to:   Identify the purpose of a solidly effective resume.  Discern good from bad resumes.  Analyze the resume factors that recruiters identify to disregard some resumes.   Identify the attributes of resumes that get on the interview schedule.